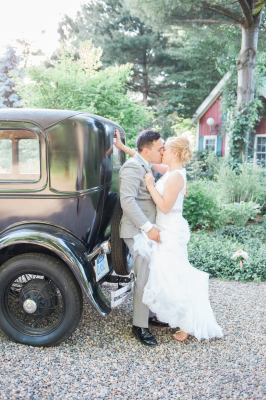 Kaleb + Hannah

​"Krystal photographed our wedding, it was her first. But when we sat down with her for a consultation, we knew she was going to be perfect for the job! She had the personality we had been searching for and the professionalism that you could expect from any photographer that has done dozens and dozens of weddings! She captured the most ridiculous and lively moments, as well as the very tender and emotional ones. Above all, Krystal wasn't just our photographer, she became another mother. She truly cared about our experience and ensured everything flowed smoothly, all while capturing every detail! Truly an amazing photographer!"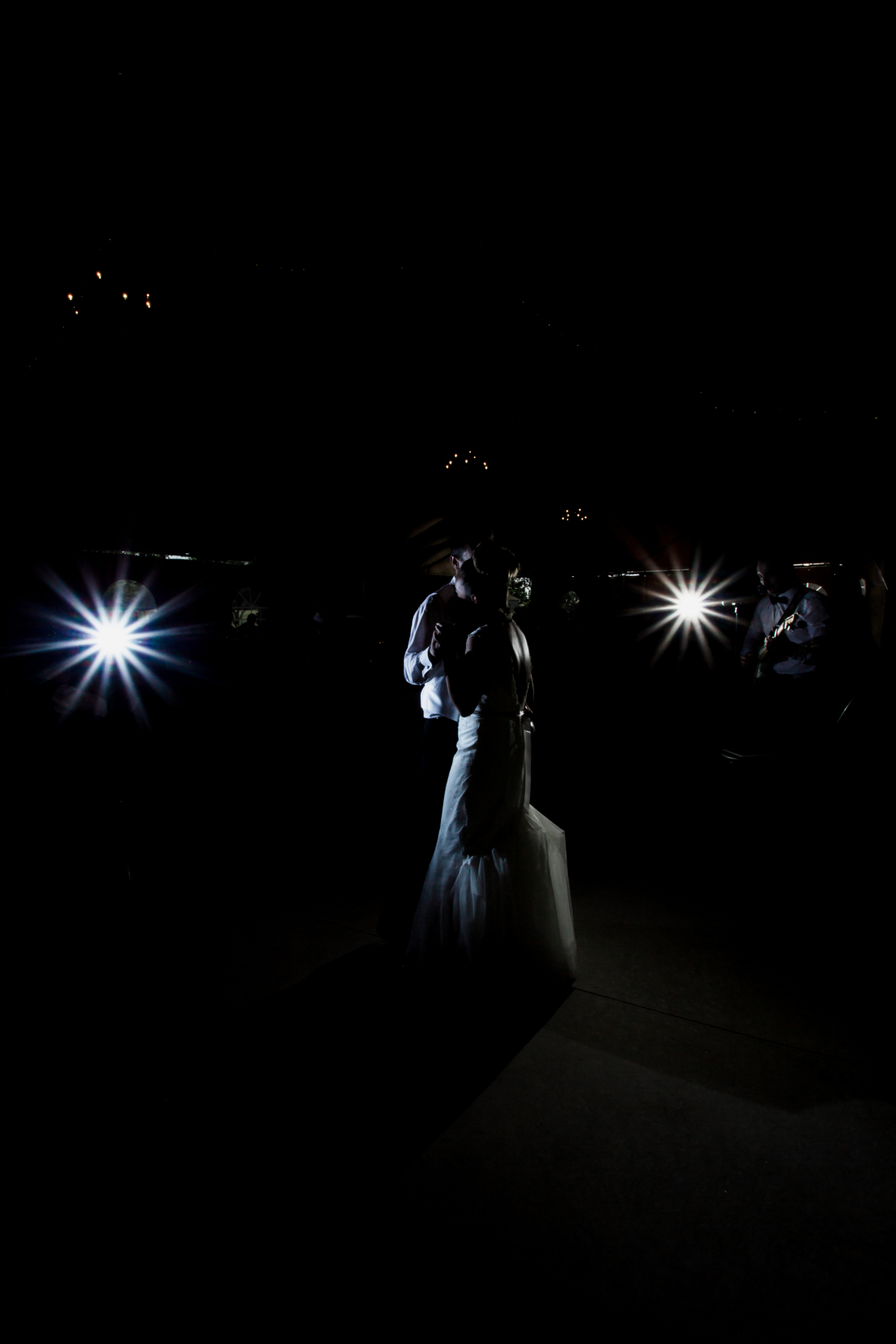 "Krystal did two family sessions and our wedding for us. I can not put in words how happy we were! Her talent to capture love and our personalities were unbelievable. So happy we decided on her to capture our big day. She took many photos that I will cherish forever"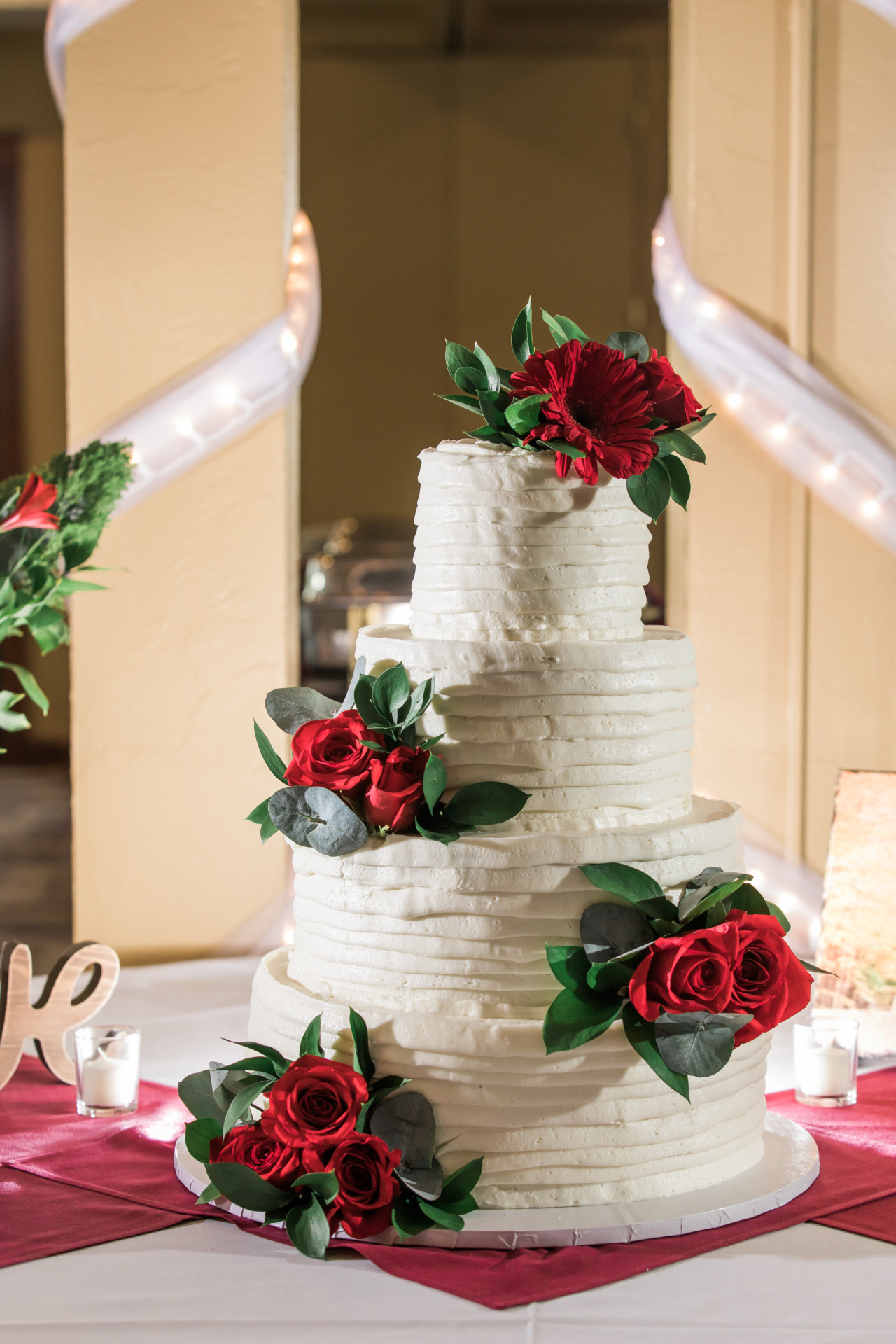 "We are so thankful we found Krystal! She is an exceptionally talented photographer with great artistic vision and was an incredibly easy person to work with. She is an absolute professional who came prepared to align with our schedule, thought of multiple alternative options if something fell through, and was often thinking of creative ways to make our day stress free. There were countless times throughout the day and night, where Krystal went above and beyond to ensure that we got the photos that we wanted. Krystal treated our wedding like her own. Not only did she take wonderful pictures of our unforgettable day, we had a ton of fun together. We couldn't have asked for a better photographer!."

Matt + Liz
​
"Krystal made all of my dreams come true with professional photography. She exceeded every single possible expectation I had and more. I honestly believe we would not have had such an amazing wedding without her. She gave us the most amazing engagement photos I could ever dream of. I was super nervous and so was Matt about being photographed for the first time, and Krystal made something "awkward" seem fun and exciting and totally chill! When we were doing it, I kept thinking I bet my face looks silly in this picture, and when she was done editing them and we got to see them, I was blown away. The way she can capture a feeling in her photos is truly an art. I remember looking at wedding and engagement photos and getting goosebumps from the beauty and love that shined through in some of them and thinking that is what I want, and that is what I got. When I look back at the photos she's done for us, I tear up and get goosebumps every time. She has such confidence and passion that it shines through her onto her clients and is apparent in her work. I did a boudoir shoot with her because I think of it as something so special that will never be able to be recreated again. I remember thinking, I'm only a "miss" for a little longer and I want to give something to Matt for our wedding to blow him away. I was nervous being that vulnerable in front of someone, but Krystal, again, made it so comfortable and gave me amazing ideas and made me feel confident and sexy and took away any uncertainties. We laughed and had a blast, and it's the best gift I think I could ever get Matt. I've never seen him smile so big. I've never met a more caring and empathetic person in my entire life. She honestly just wants people's weddings to be the most magical day of their lives, and she will make sure it happens. Krystal told me that she cries at every wedding she shoots, and right then and there, I knew she was my photographer for life because she isn't doing this just as a job. She is doing this to make the biggest events in people's lives special and magical and something they can always remember. Krystal told me at our meeting that this day is about me and to make sure I do everything my way, including how I want the pictures to go, and she helped work with me on a timeline and just was so wonderful. She sent me emails helping me prepare and was sure to let me know if there were things I didn't want or things I absolutely needed. She understood my sense of style and was able to create funny and perfect photos to my exact taste.The way she has an eye for beauty and edits the photos to make them look like a real live fairy tale is unbelievable. The venue we chose was next to a freeway, and I was nervous it wasn't going to be pretty enough, but Krystal made it look like the most beautiful place I have ever seen. She captured so many emotions and things that I would have never thought to photograph like signs and that means so much to me because the wedding day flew by, but I can forever look back on and cherish these special moments because of her.
I truly feel blessed to have had the opportunity to meet Krystal and have her be the one to photograph all of our big moments in life and will continue to stick with her forever.
I can never thank Krystal enough. She was the best investment we made for our big day, and I recommend her to anyone and everyone.
You're THE best that there is, Krystal."

Xoxo, you're biggest fan, Mrs. Liz Stringham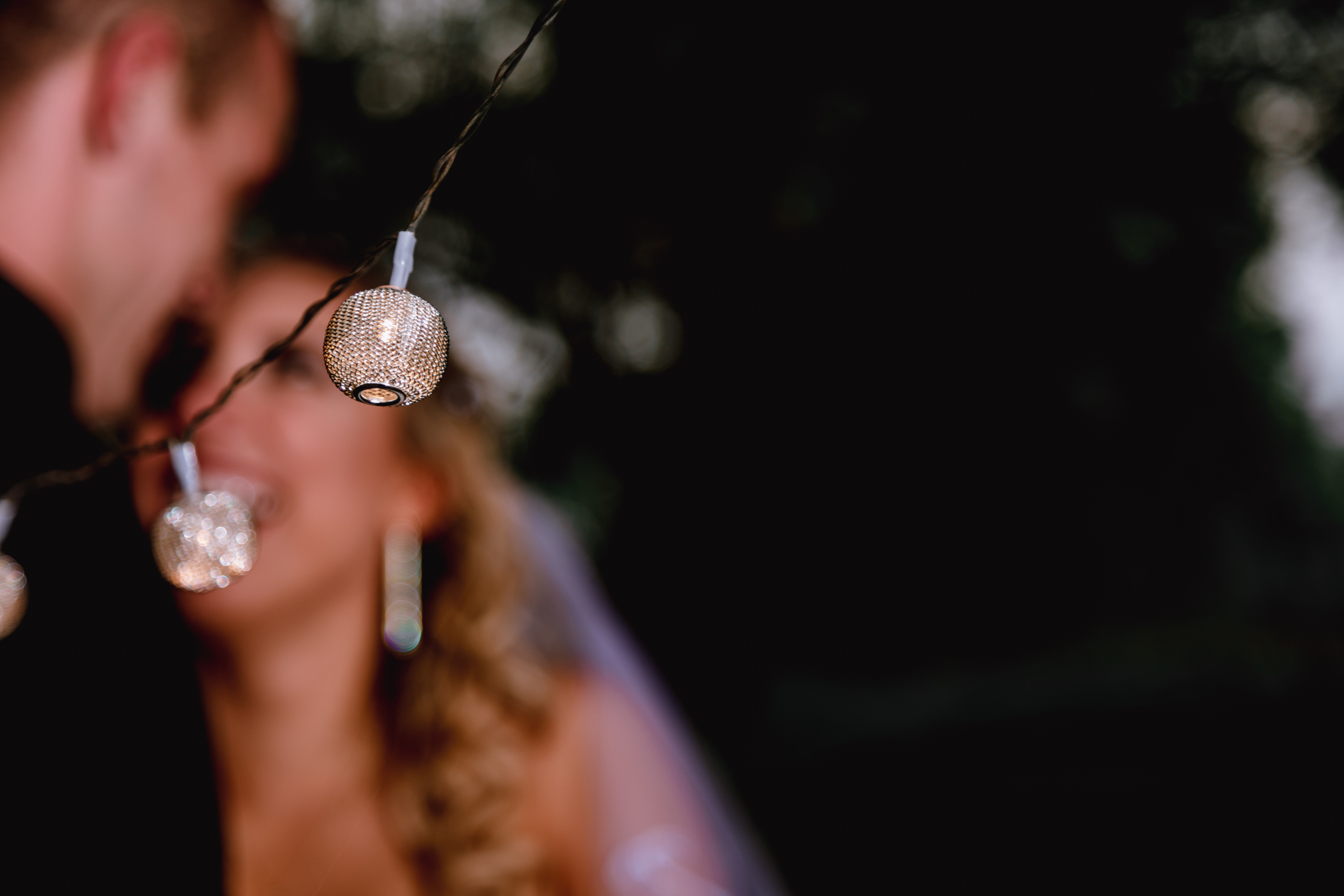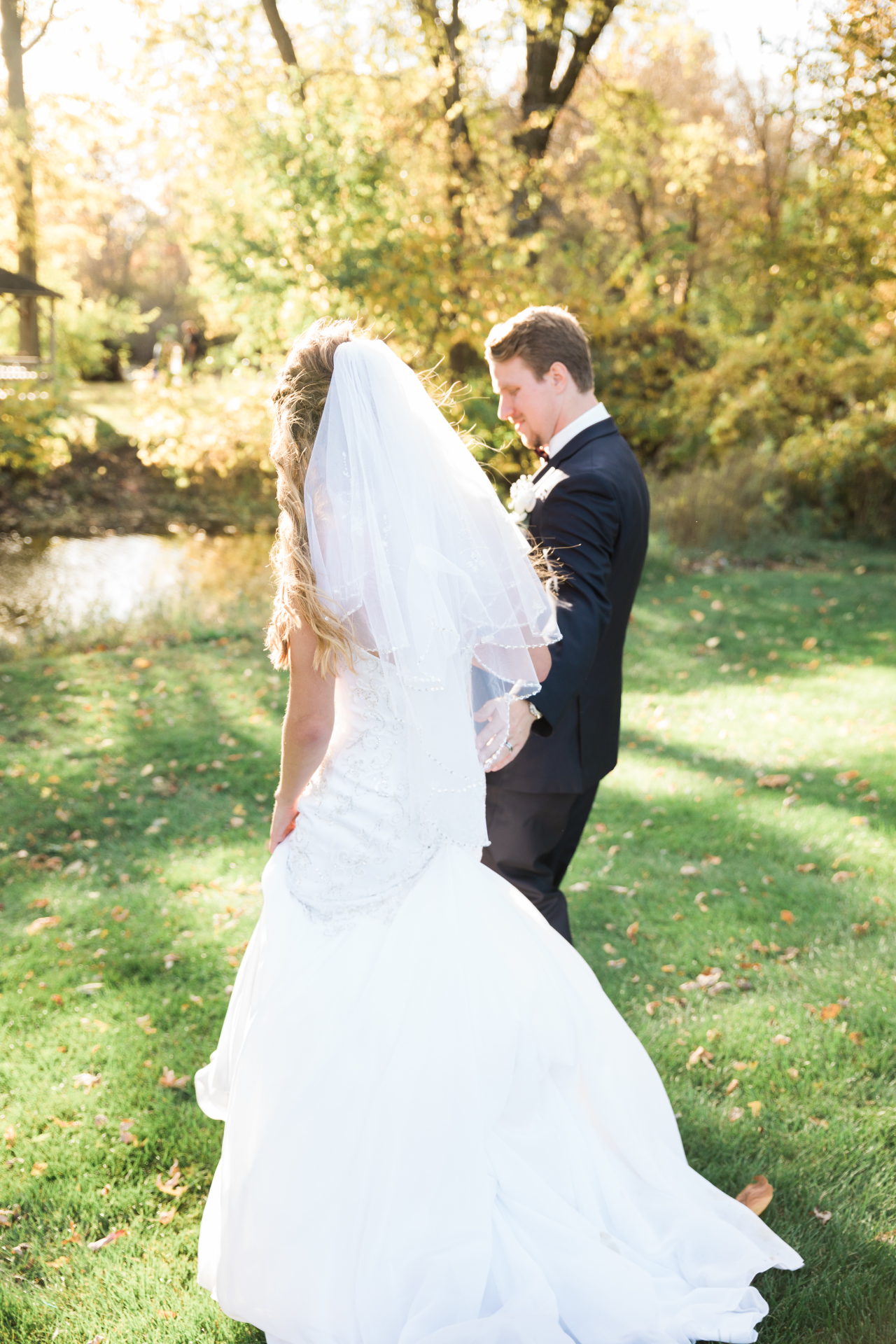 "Krystal captured my wedding on 10/21/2017. I am so thankful that I had the opportunity of meeting her during my friend's wedding earlier this year. From a bridesmaid's perspective, she was very punctual, professional, and beyond prepared for any little thing. I knew I had to book her for my own wedding. From a bride's perspective, HOLY COW. This woman knew exactly what to do. From makeup tips for us, her magazine with tips & tricks, and her eye for detail. I cannot thank Krystal (and her daughter/assistant) enough for helping us on the most important day of our lives!"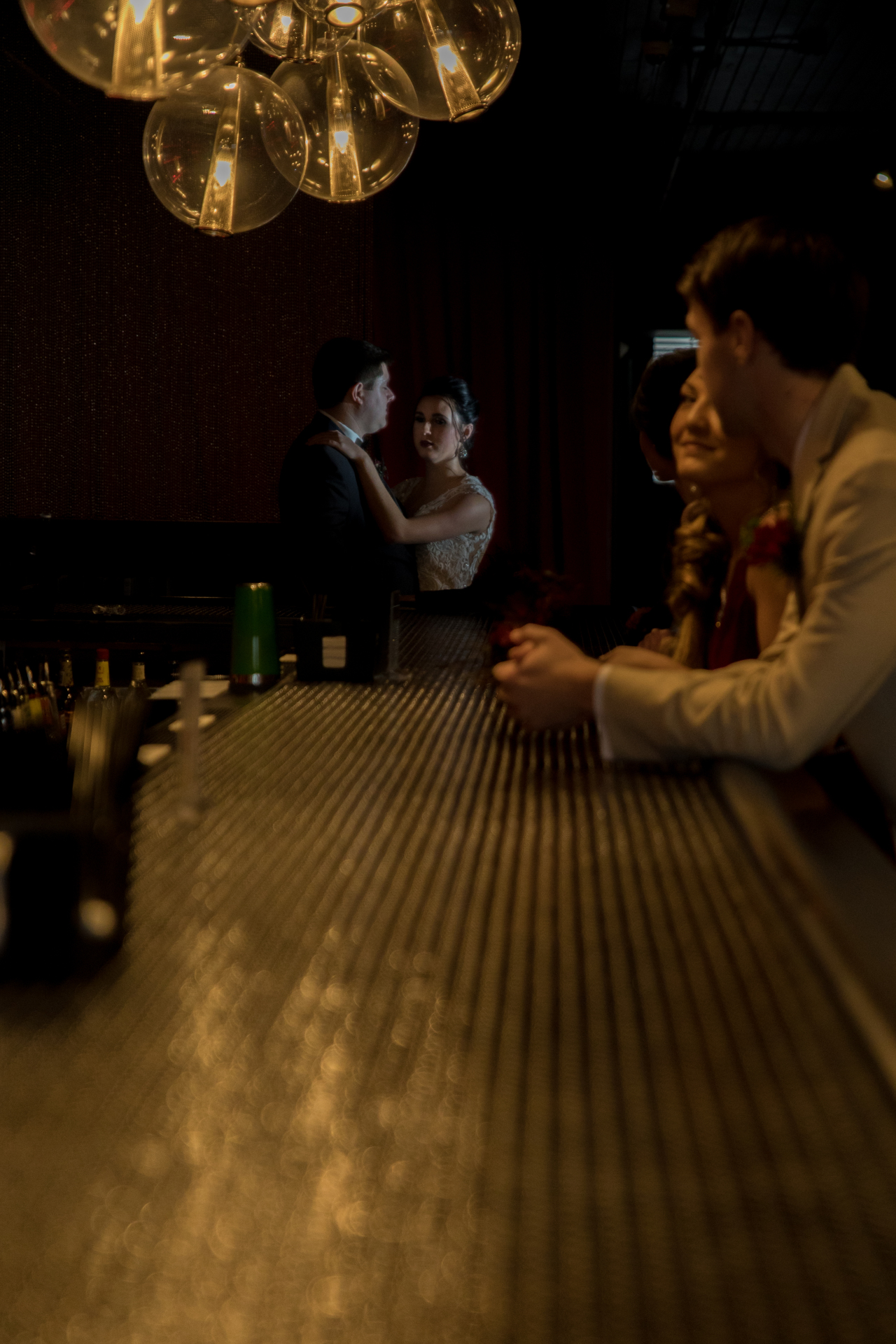 Taryn
"She's incredible. Of all the photographers I've worked with, she takes the cake. She's punctual, she cares, and obviously.....her photos turn out AMAZING! Not to mention she's awesome with communication and delivering exactly what you want in a timely manner."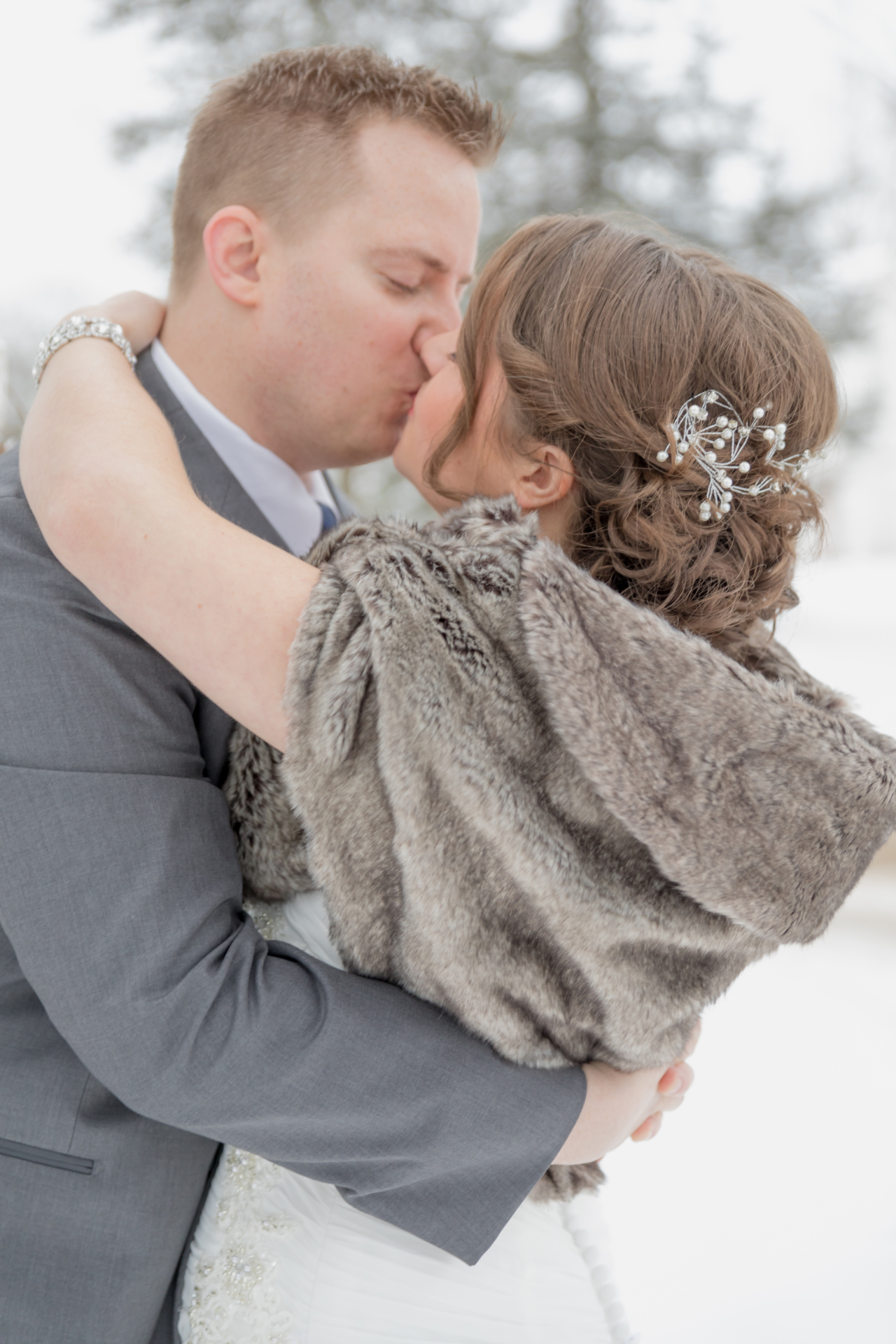 Kelsey + Erik
"I could not be happier with Krystal's work. She did my December wedding. She arrived on time and even though there was a ton of snow the night before and the roads were bad. She brought a day of emergency kit which was just so thoughtful. She was super prepared and our pictures were done in no time. And I honestly couldn't be happier with how they turned out. They are GORGEOUS. I'm talking magazine worthy pictures. She had them edited and sent to us 2 days after the wedding which is typically unheard of. We got over 600 pictures back which was amazing. Even my friends and family commented on how amazing she was. She was not just a photographer that day but she made my whole wedding day run smoothly. I wouldn't hire anyone else."

Marquis McKinney  (Far Left)
"Krystal Thornton is a great photographer! She has done two fitness photo shoots for me and they have come out amazing! She does great work! Best in the area without a question! Thanks for your service!"
Chris VandenHout (Far Right)
"Best photographer in the Kalamazoo area by far. Does amazing work and fun to work with. Couldn't ask for anyone better."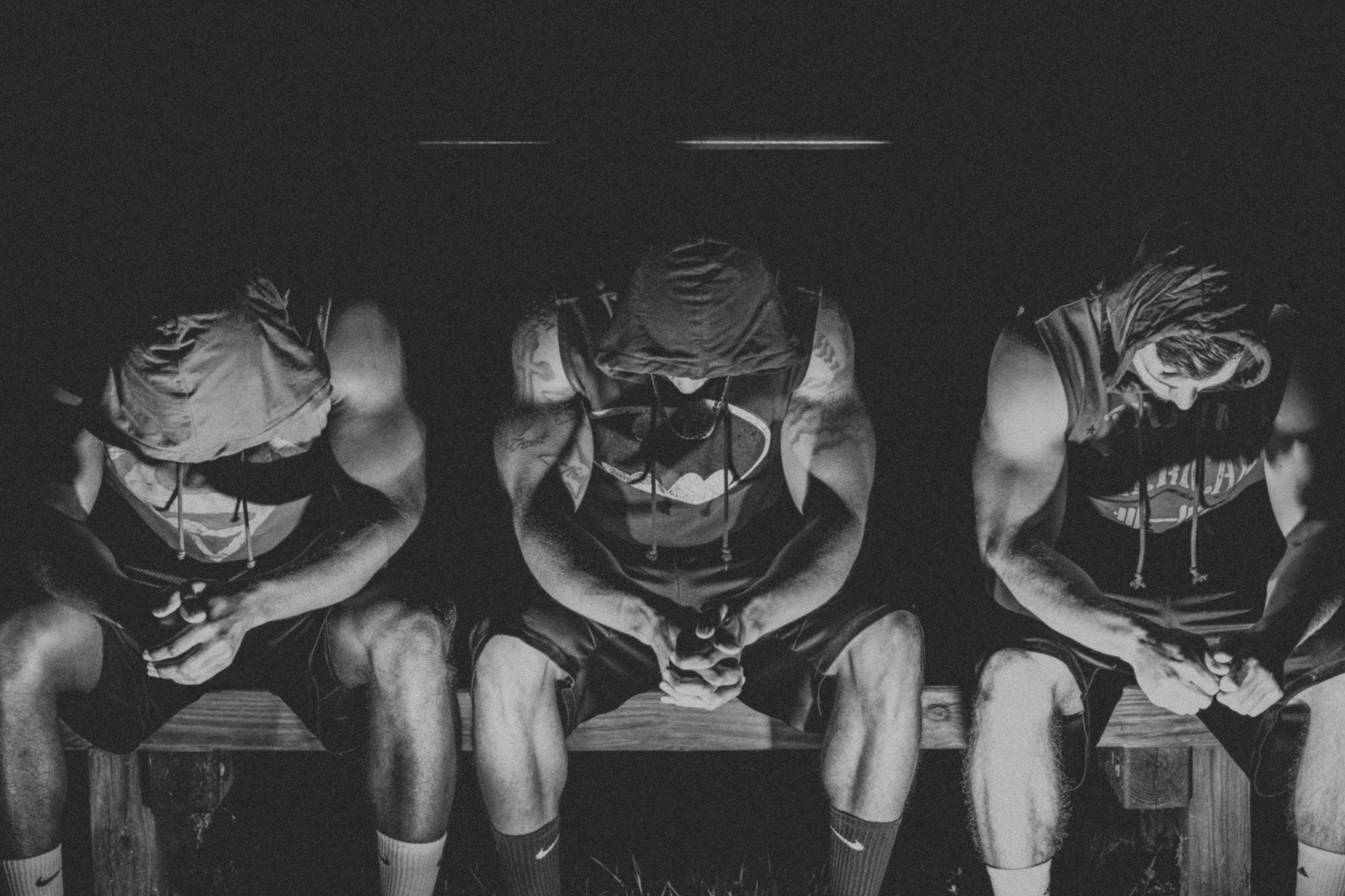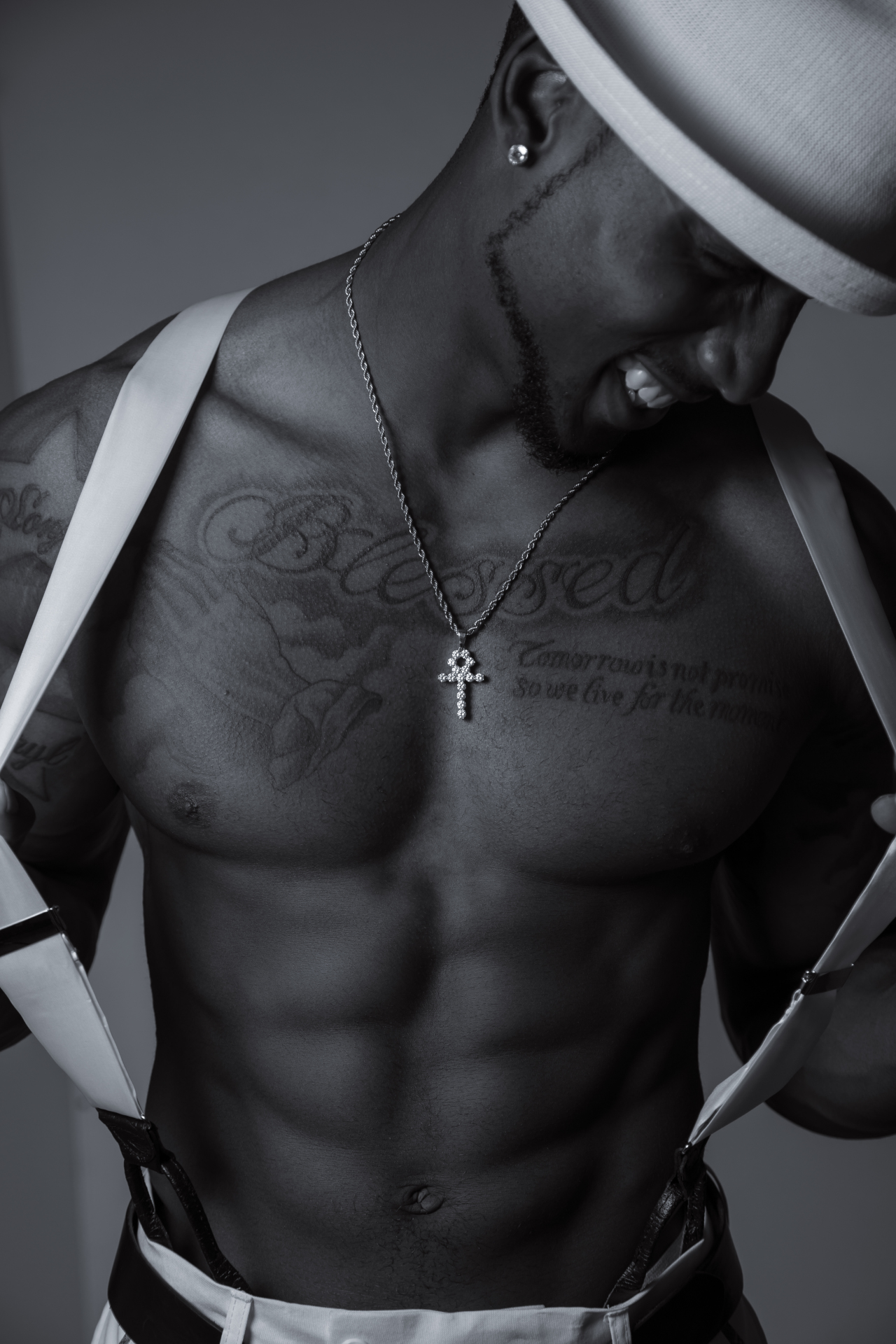 Darryl Johnson (Featured in the middle of the above photo as well)
"Krystal has done several different shoots for me and they are awesome. I am very satisfied with her patience, the environment, and what the pictures look like. By far the best photographer in the area."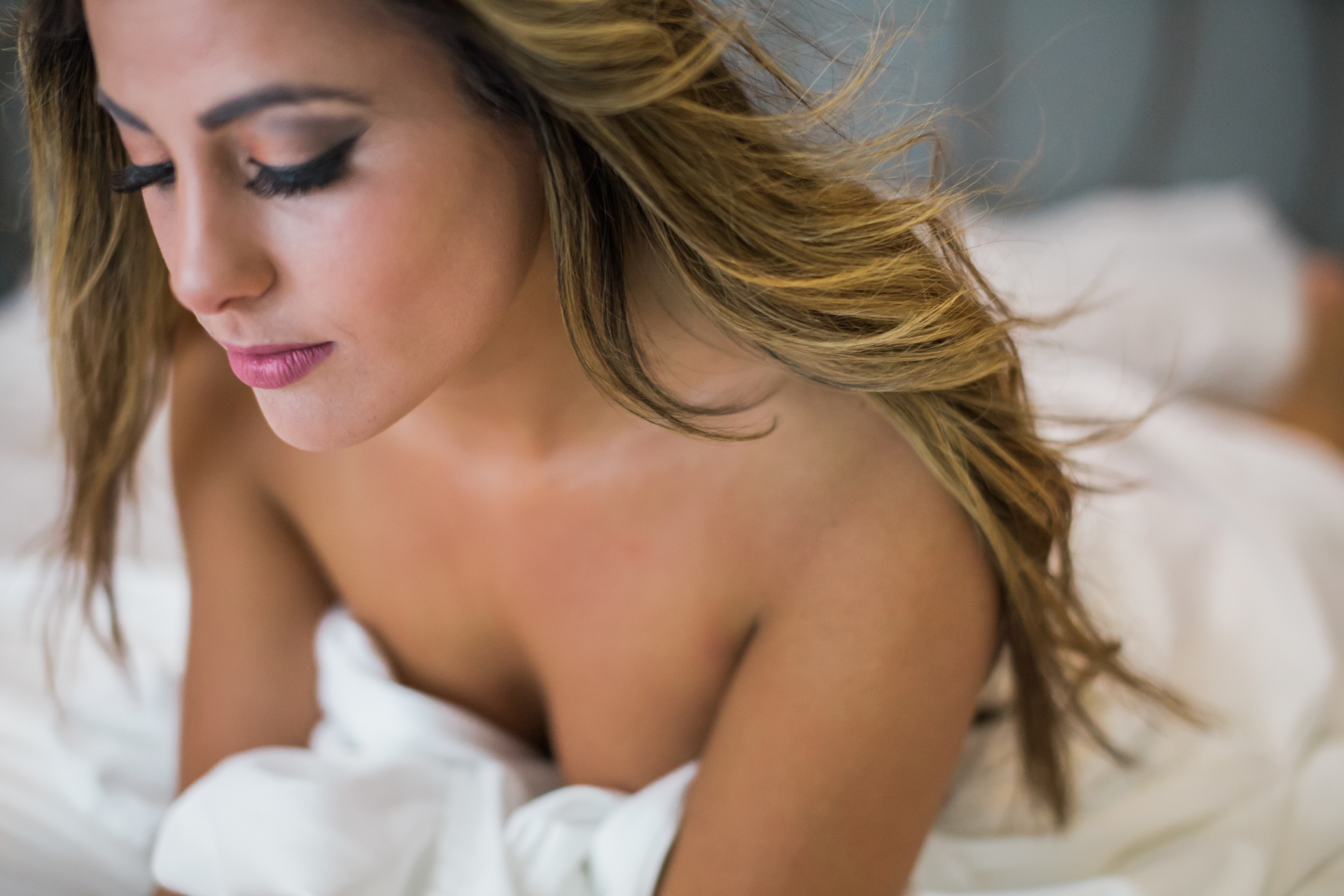 Gia M. 
"She was amazing!! She makes you feel extremely comfortable and relaxed. She guides you through poses and makes sessions fun. I would 100% recommend her because she knows what she's doing and is very good at it. I got my pictures less than a week after she took them!! Awesome customer service and very friendly person overall."
Kelly Romano
"Krystal does an AMAZING job with her photography! I have gone to her on a few different occasions and she always captures every special moment so perfectly. She makes everyone feel so comfortable. She's a truly talented woman, and very inspiring  ❤️ I highly recommend!"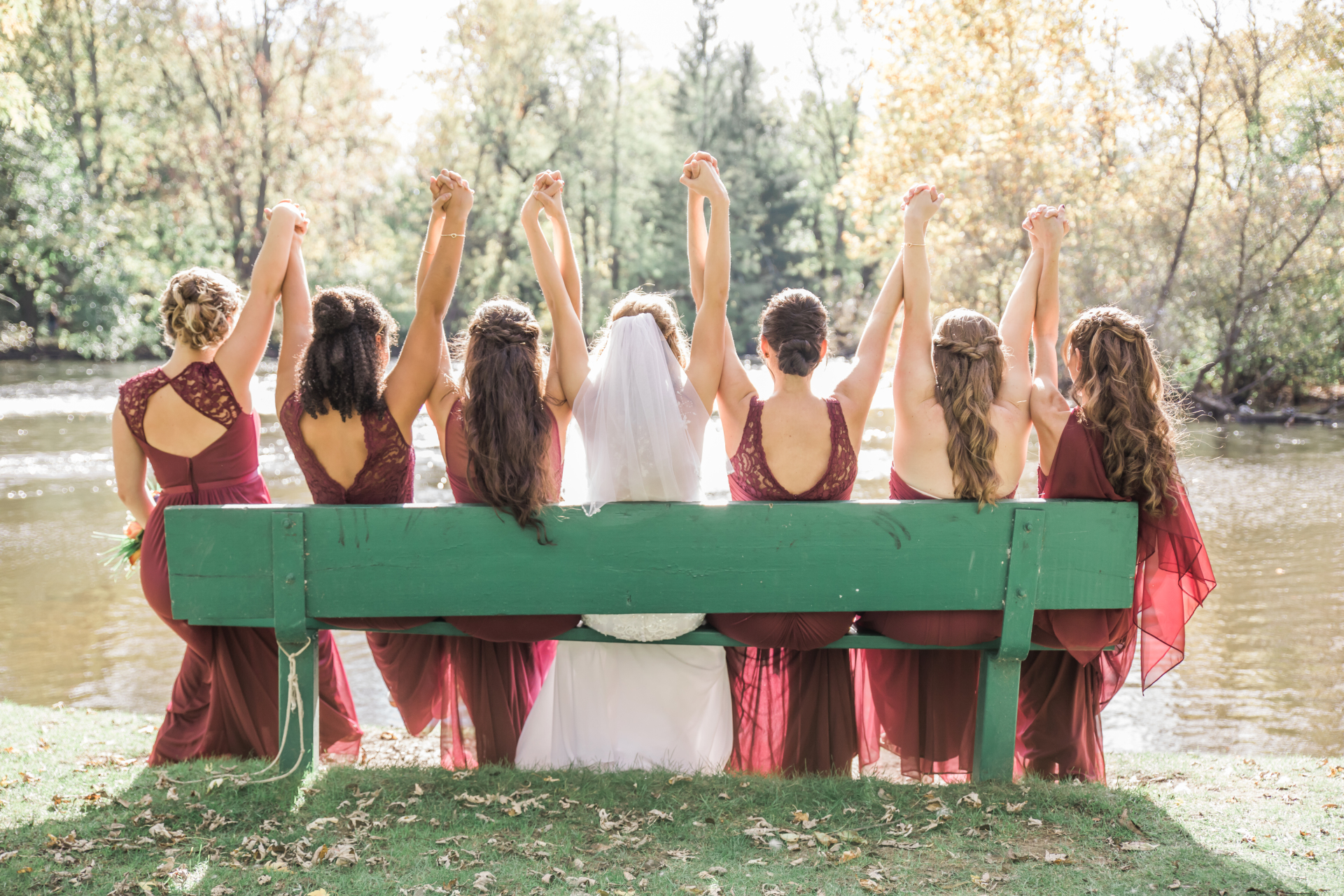 Alex
​​"Krystal was phenomenal. Where do I begin? The moment I met her I could tell how deeply she cared about all of us, she took the time to establish an individual relationship with each bridesmaid while still being able to focus on the big picture. I felt a sense of relief knowing that the bride had someone who genuinely knew how to get each of us comfortable enough to smile naturally! I will never forget how kind she was, she even took the time to appreciate the light flares of the sun with me from behind the camera lens."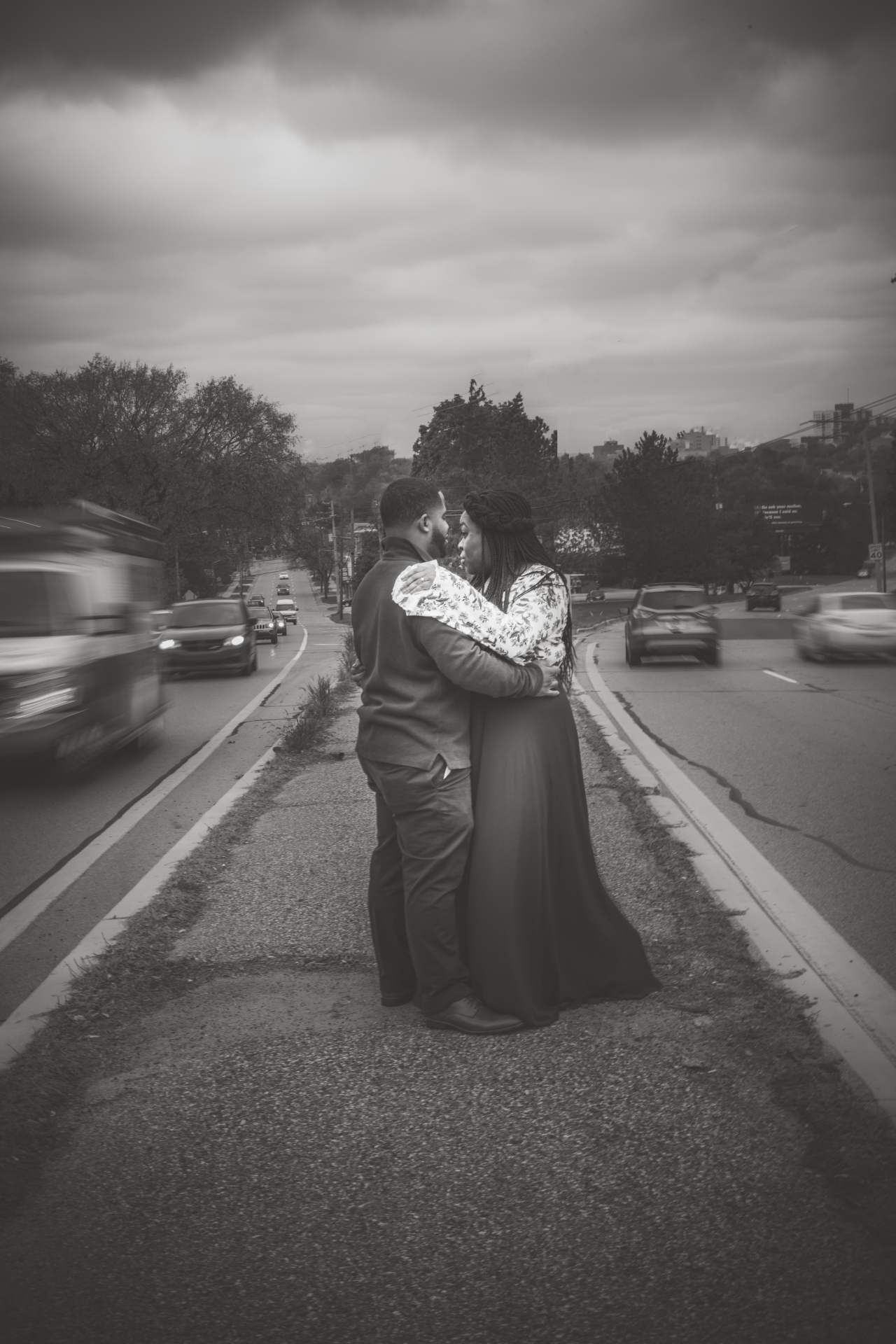 George and Kurtrina
"Krystal was absolutely amazing!! Very pleased with our photos! She's a great photographer! Money well spent! We're looking forward to her doing our family photos in the future!"

​